Meet some of our volunteers

How do you put a value on the time given freely by the volunteer?  Is a mere "Thank you" ever enough?  It is a blessing to know that you can count of them when you need something done, or you need information, or you just need them to show up.  Good, solid, dependable people.  You are appreciated.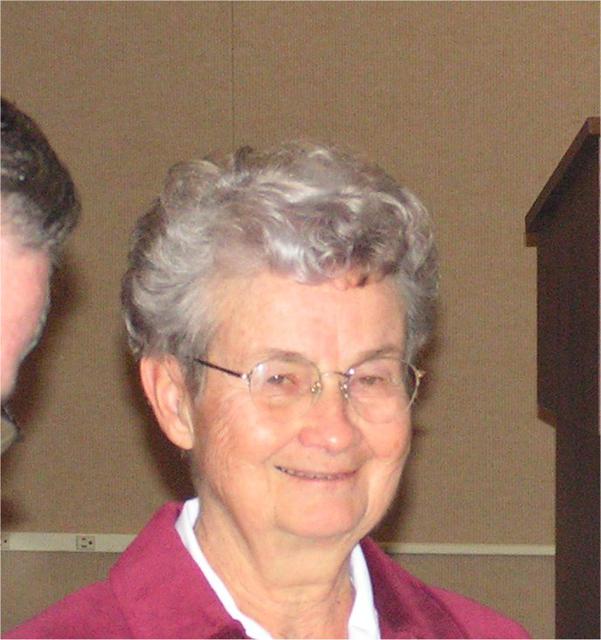 Velma Kraft has spent countless hours at the center helping document our vast collection of genealogy books and miscellaneous items.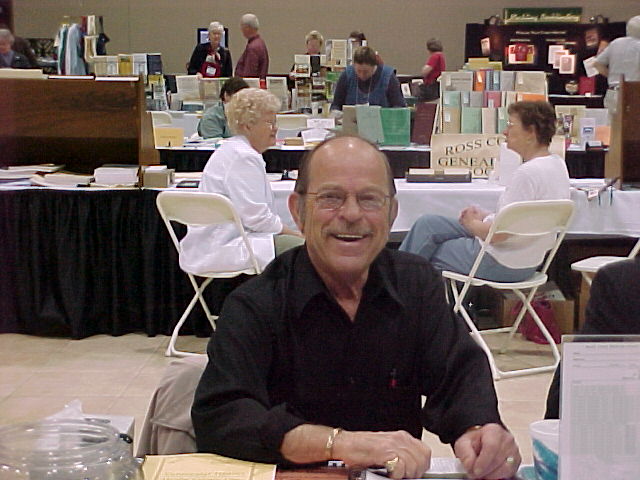 Gene Cornell has spent so many hours at the center, that we tease him about putting a cot in the back room for him.  If you have a query, he is probably the one who will help you.

He is a retired electrician, deputy sheriff and fireman.

This page was last updated: June 16, 2017
© Copyright 2004 Hardin County Genealogy Society, All Rights Reserved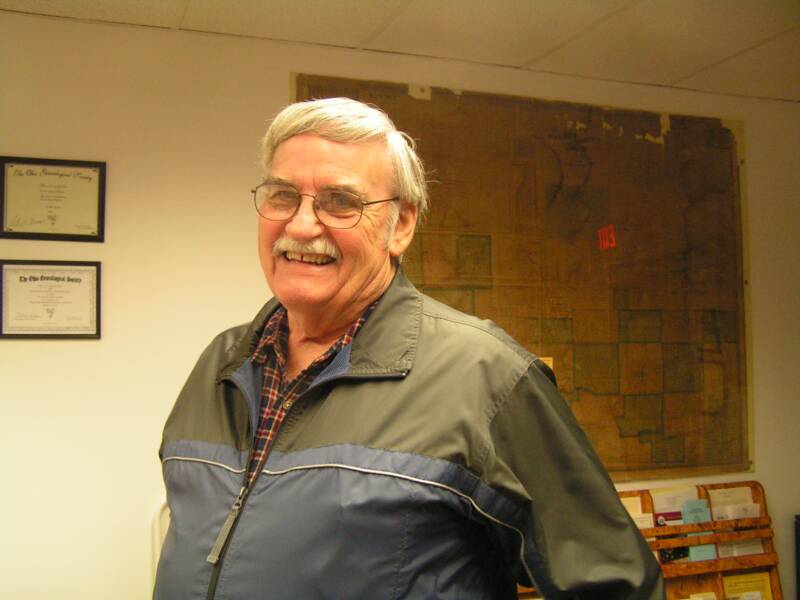 Bill Evans our legal expert, if you have a question about any legal document in our collection - he's your man.  Bill is a retired professor emeritus from Ohio Northern School of Law.