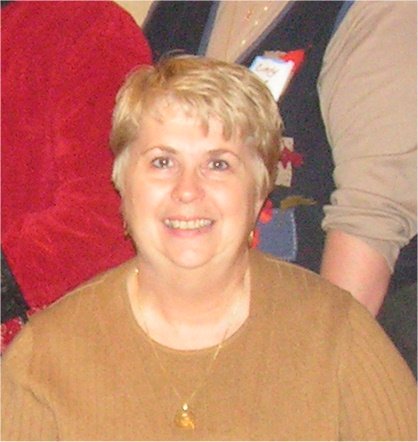 Kathy Hines , our President,  is a retired school teacher.  She retired in June 2005 after 35 years of teaching.

Carolyn Temple,  our secretary, is a retired civil service employee.

Doris Williams-Blum, our treasurer, had worked in the child support department of Hardin County for many years, but in 2002, she became a national child support agent for Affiliated Computer Services.

Cindy Fown is our corresponding secretary.  She is a homemaker.

This page was last updated: July 12, 2011
© Copyright 2010 Hardin County Genealogy Society, All Rights Reserved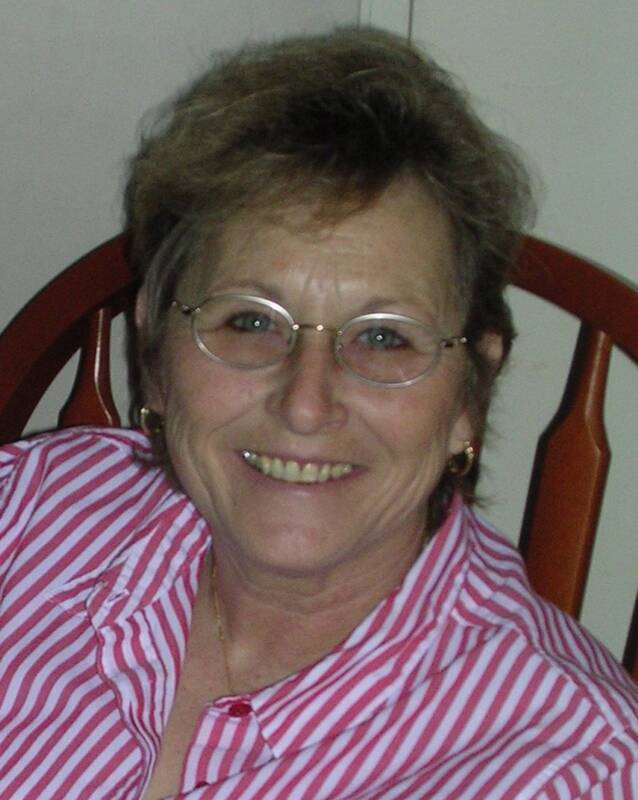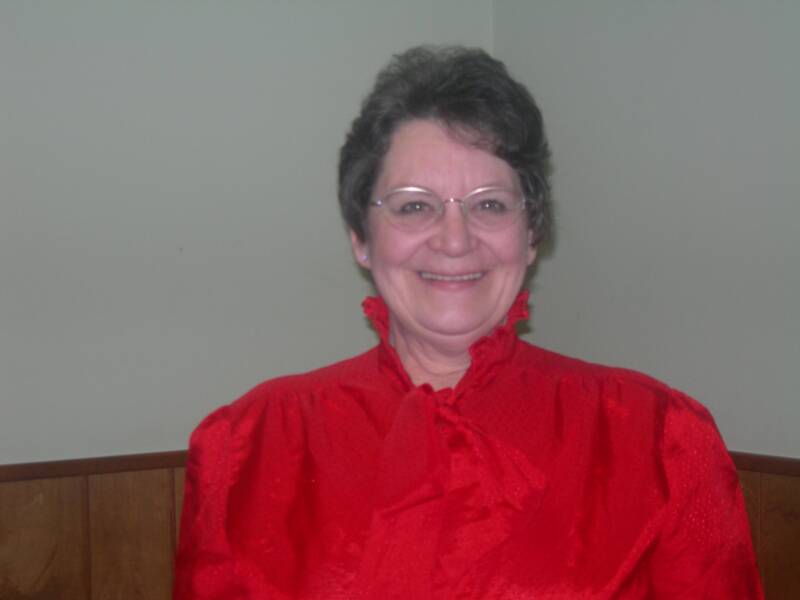 Dave Rish, our Vice President, never sits still long enough for us to take a picture !!!!